The revisions let you track differences between multiple versions of a post.
Revision of Lockpicking Guide - 400 from Tue, 2008-12-16 16:31

Here is a guide on how to level the Rogues' Lockpicking skill to 400.
You can use your Pick Pocket skill to get different Junkboxes. You can train your lockpicking skill by lockpicking these. This is only one way of skilling up the lockpicking skill, and you will only do this at the end of this guide. The other way of skilling up, is to lockpick doors and footlockers. This is a guide for both Alliance and Horde. All mob levels are appriximate. Images are always put beneath the relevant text
In some cases you may have to wait for the footlockers to spawn, but bear with it
---
1 - 100
Horde:
-Buccaneer's Strongbox- Located at The Merchant Coast in the Barrens (65,45). It's a a black, anchored ship. Mobs in this area are level 12-15.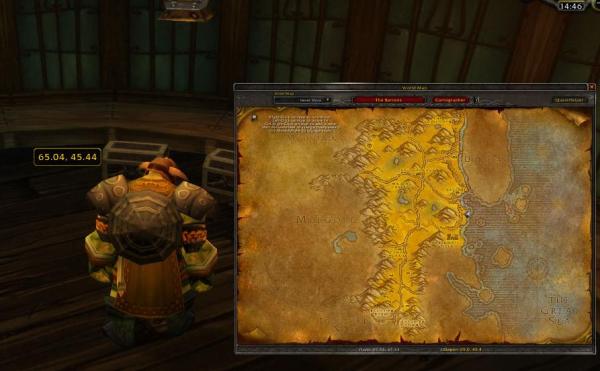 -Burial Chest - These are great to use if you're leveling up as a Blood Elf. Loacted in the catacombs in Ghostlands around 62,27. Mobs in this area are level 15-17.
Alliance:
-Practice Lockboxes- At Alther's Mill in Redrige Mountains (52,45). Mobs in this area are level 18-22.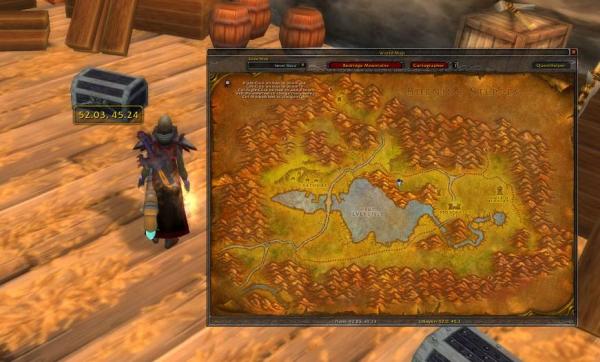 ---
100 - 170
Horde:
-Gallywix's Lockbox - Located near The Sludge Fen (the tower nearby) in the Barrens (54,56). Mobs in the area are level 22-30. The chest is guarded by a level 23 elite.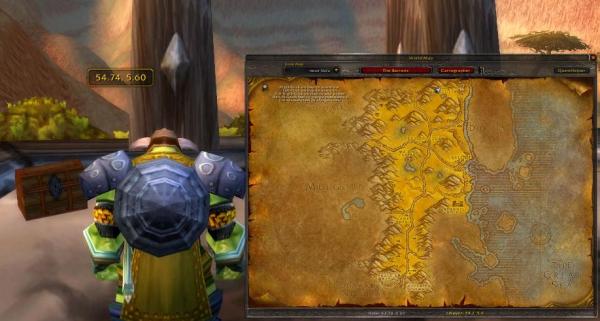 Alliance:
-Duskwood Chest - Located in The Dust Plains in Westfall. It's within the tower at 70,74. Mobs in this area are level 22-24.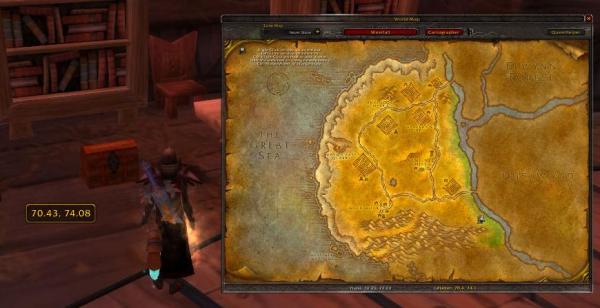 ---
170 - 225
-Battered Footlocker - Upstairs
-Dented Footlocker - Downstairs (Requires 175 skill to open, open Battered Footlocker until you can open these too)
225 - 250
Pick Pocket mobs for Sturdy Junkbox (you can save these if you have some extra, they doesn't turn grey before 275)
-Dented Footlocker - Here are two kind of footlockers with the same name, one of them turns green at 250, the other at 275.
250 - 300
Pick Pocket mobs here for Heavy Junkbox, along with lockpicking:
-Scarlet Footlockers
300 - 325
Pick Pocket the mobs here for Strong Junkbox, along with lockpicking:
-Wicker Chest
325 - 375
Dented Footlocker
375-400
Pickpocket any Humanoid mobs at Northrend to get Reinforced Junkboxes